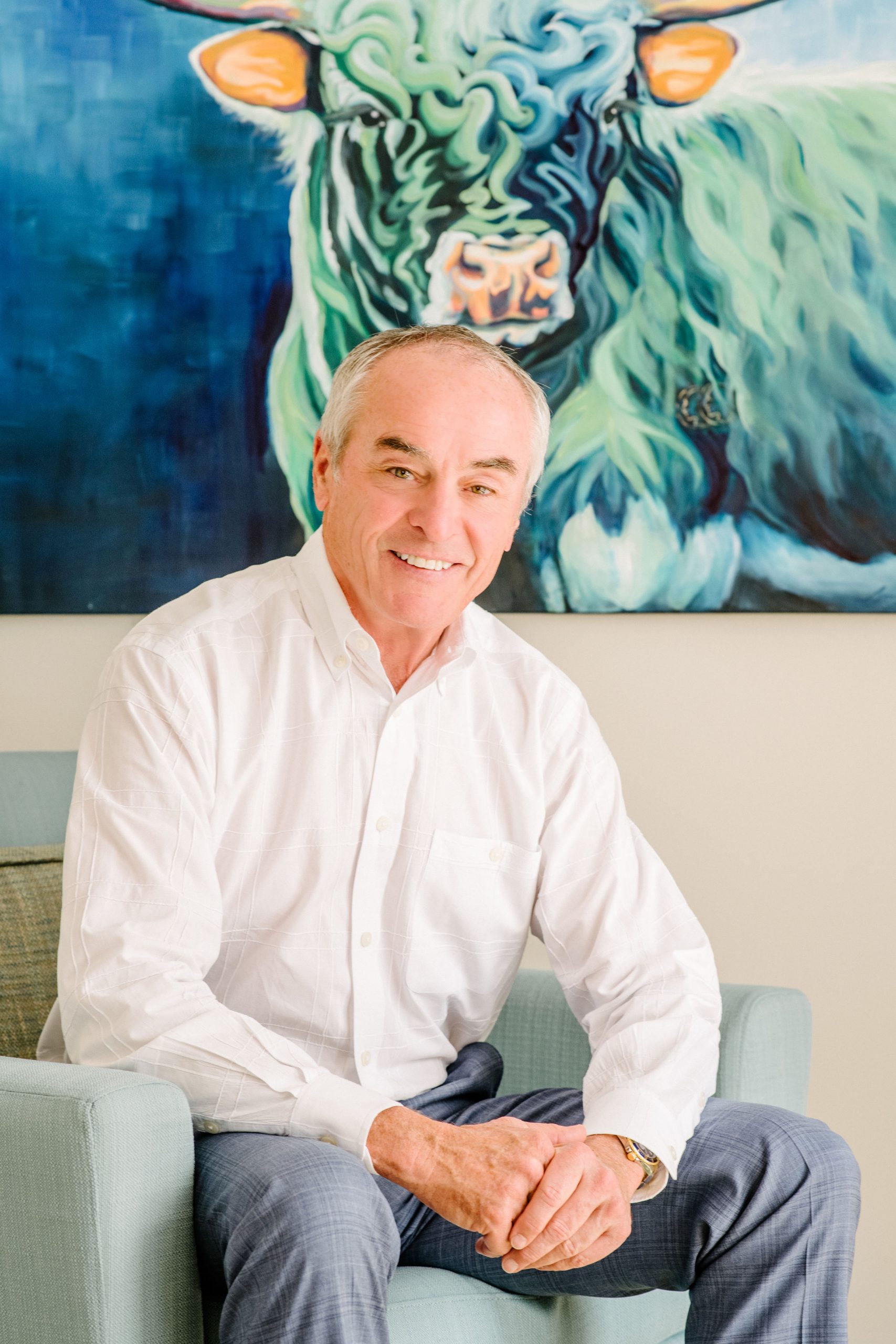 John Connelly is currently the owner and founder of both Dynamic Solutions Group, which provides managed IT services, and the independent staffing firm Tower 8 Staffing Solutions. John was also one of the founders of the bank USAmeriBank, and two insurance brokerages, The Connelly Insurance Group and Connelly, Carlisle, Fields & Nichols. Under John's leadership, both the bank and the two insurance brokerages enjoyed substantial growth, and were ultimately sold to large, publicly-traded companies.
John and his daughter Kaley formed The Connelly Group with the goal of combining outside capital, advisory services, and management in order to build and enhance entrepreneurial companies. Based in Clearwater, Florida, The Connelly Group targets firms located in the southeast United States with EBITDA of less than $2.5 million.
In addition to his professional leadership, John is deeply involved in the Tampa Bay community. He is currently a board member for several organizations, including the University of South Florida (USFSP) Board of Trustees, the House of Prayer, and the YMCA of the Suncoast. He has also held leadership positions with the Gulf Coast Museum of Art, Clearwater Chamber of Commerce, Morton Plant Hospital, and Belleair Country Club. He is a graduate of Leadership Pinellas, a program developed to enhance community leadership.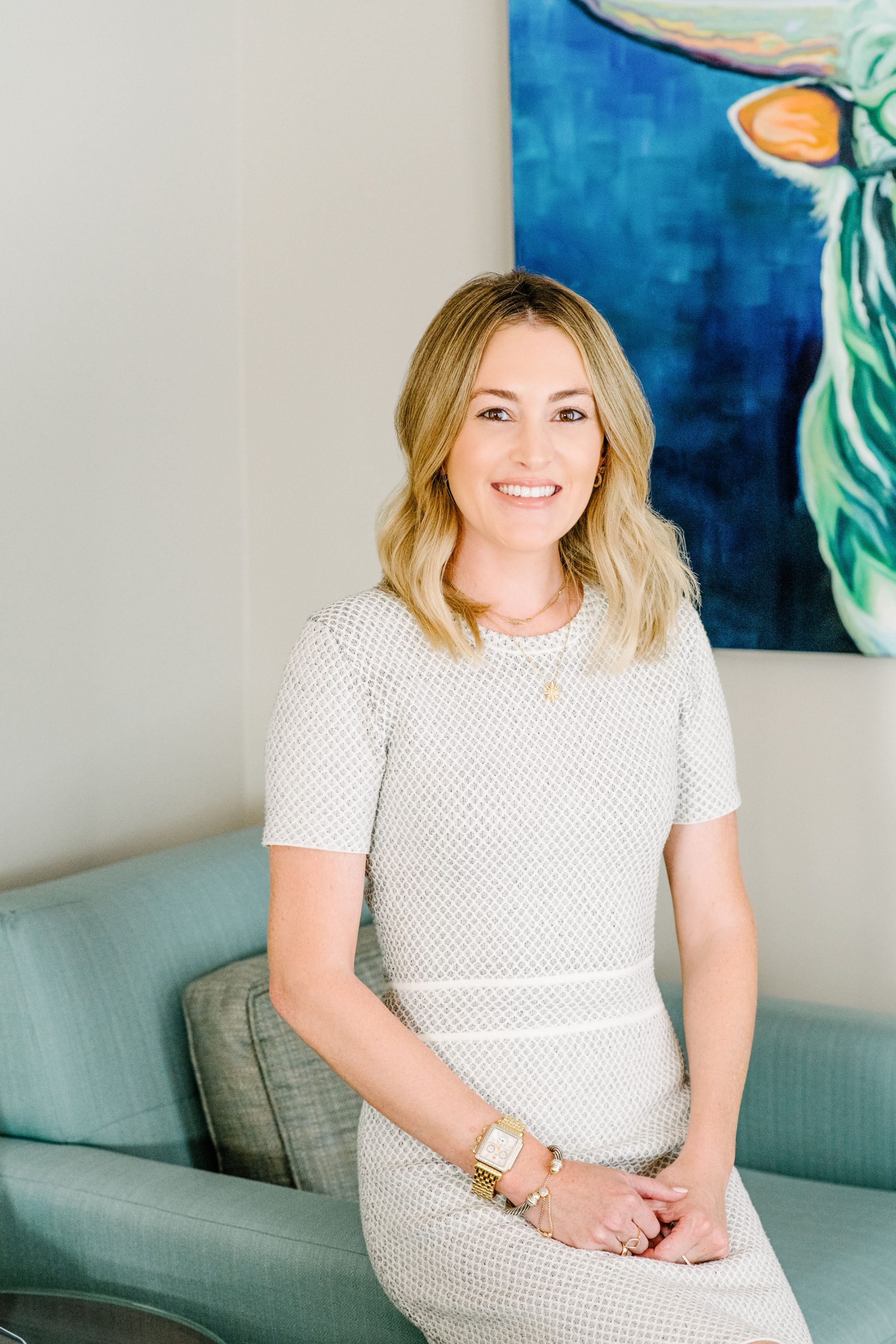 In her role at The Connelly Group, Kaley is responsible for identifying and executing new investment opportunities, implementing directives for new business growth, and working with existing portfolio companies.
Prior to joining The Connelly Group, Kaley spent 10 years in the consulting industry with a focus on strategy development to drive results for both internal business units as well as external clients. Most recently, she held the position of Senior Consultant at HUB International in the firm's Chicago office, where she provided strategic consulting and overall account responsibility for a book of global employee benefit clients. She ensured that the service model, client deliverables, and multi-year strategic plans were implemented to meet client business needs. Prior to joining HUB, Kaley worked as a Sales Specialist at Mutual of Omaha in the Chicago office.
Kaley holds a bachelor's degree in Corporate Communications from the College of Charleston, and a Master of Business Administration (MBA) from the Sykes College of Business at the University of Tampa.